I love speaking at conferences and sharing my knowledge with community!
Sessions:
Automate & Simplify your IT processes by using Power Platform & Microsoft Graph
In this session, I will guide you through two topics to solve both IT and Business pains.
Learn how to implement a Chat Bot to interact more efficiently with your users in order to meet their needs with ease.
Discover how solutions like this could narrow the traditional gap between Business and IT
I will guide you through the solution she built with Power Virtual Agent (the New Kid on the Block of the Power Platform), Power Automate and Microsoft Graph and will give an outlook about what your solutions could look like providing a lot of lessons learned so you don't need to start from Zero
I will also talk you through crucial business impact on solutions like this including effectiveness and efficiency of a more productive (end-to-end) internal client support, fast adoption and easy governance, higher ROI and the human touch and feel of an interactive interface and better end-user experience.
Presentation Benefits:

Understand why and how a Chat Bot isn't just a fancy toy to play around with but can really drive business value and customer success
Highlights of this session:
Learn from scratch how to handle Power Virtual Agent
see what's possible with Power Automate & Microsoft Graph and
grasp why and enabling Citizen Development nurtures growth mindset in your company.
---
---
##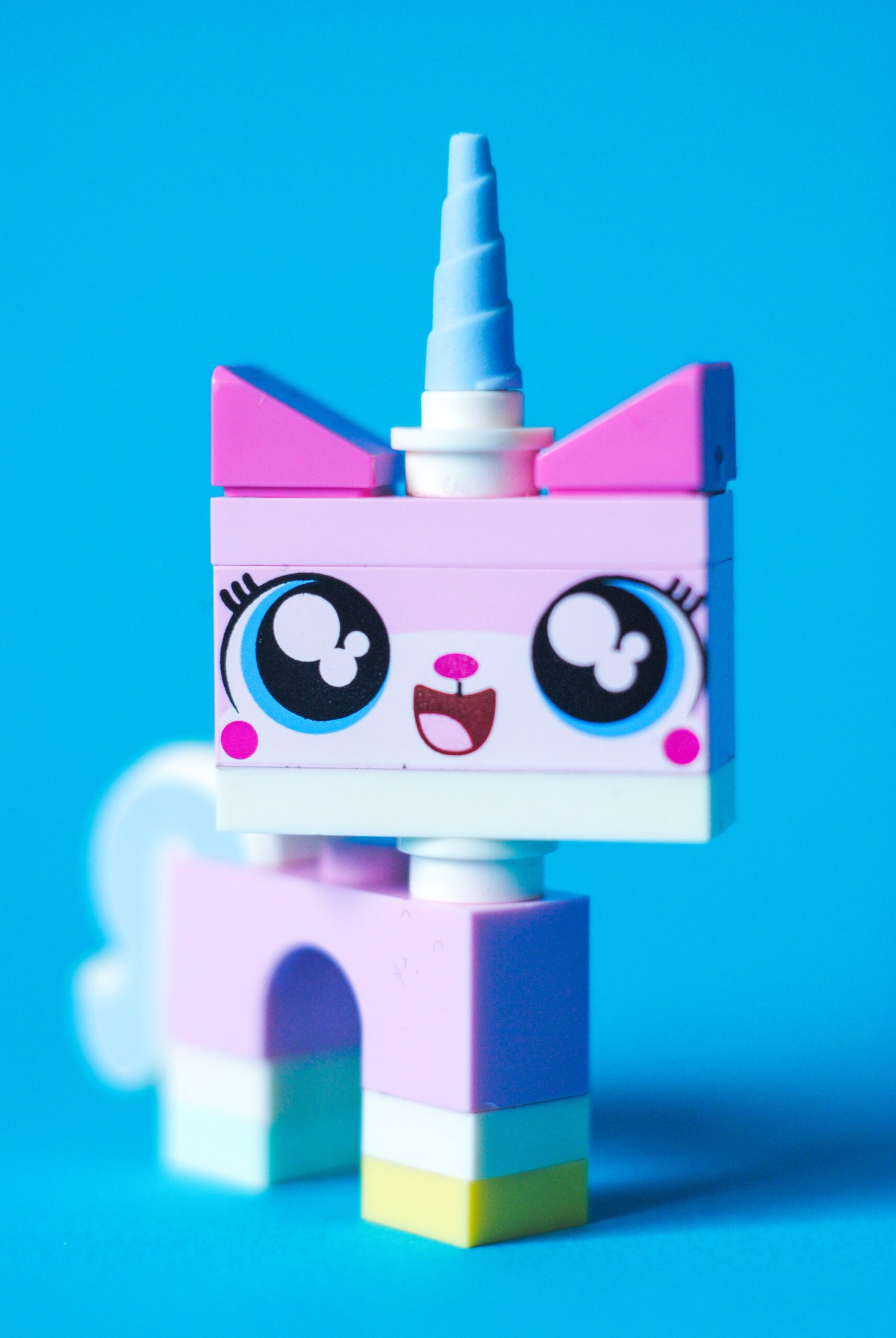 How to really manage all your tasks across Microsoft 365
We all suffer from information overload on the one hand and FOMO on the other hand. Sometimes it can be really hard to keep track of all tasks in the different tools like Microsoft To-Do, Planner, SharePoint, chats in Microsoft Teams, emails, documents and so on. This session is about exactly how we can get a bird's eye view of our personal tasks and team tasks as well as a deep insight into everything we want to achieve, regardless of which tool the task is in or on which channel it was communicated.
Presentation Benefits:

Please expect a well structured session on how to deal with email flood, tasks in Microsoft Planner and Microsoft Teams and Microsoft To Do.
Presentation benefits:
achieve inbox zero

get overview of your tasks across Microsoft 365

learn how to focus
---
---
##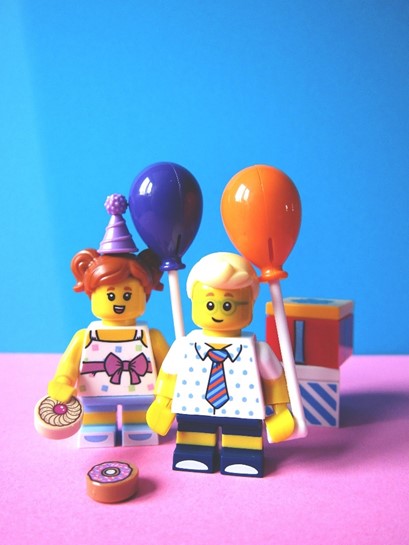 From Zero to Hero with Power Automate
In this session, I will walk end users through some flows which solve real-world problems like automating their processes of organizing the work around their work (the things they spend time with although they don't add value or don't drive customer success). I absolutely promise that you don't need to know anything about Power Automate but will be able to build meaningfull stuff after 50 minutes.
Presentation Benefits:

As Microsoft tries to foster Citizen Development with its Power Platform (Power Apps, Power Automate, Power Virtual Agent, Power BI), I will open a door for all those end users who don't believe, what's achievable for them.
Top 3 Highlights of Attending this Session:
solve 3 real world problems with Power Automate
become a #LearnItAll
break inner barriers