Community Profile of the June – #MSBuild edition of Microsoft 365 Developer Newsletter
Wow, I've been featured in the Microsoft 365 Developer newsletter 🙂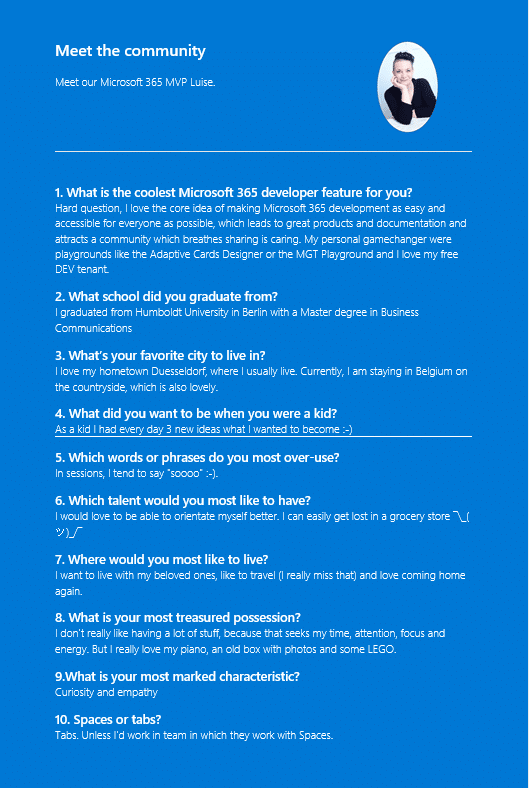 1. What is the coolest Microsoft 365 developer feature for you?

Hard question, I love the core idea of making Microsoft 365 development as easy and accessible for everyone as possible, which leads to great products and documentation and attracts a community which breathes sharing is caring. My personal gamechanger were playgrounds like the Adaptive Cards Designer or the MGT Playground and I love my free DEV tenant.
2. What school did you graduate from?

I graduated from Humboldt University in Berlin with a Master degree in Business Communications
3. What's your favorite city to live in?

I love my hometown Duesseldorf, where I usually live. Currently, I am staying in Belgium on the countryside, which is also lovely.
4. What did you want to be when you were a kid?

As a kid I had every day 3 new ideas what I wanted to become 🙂
5. Which words or phrases do you most over-use?

In sessions, I tend to say "soooo" :-).
6. Which talent would you most like to have?

I would love to be able to orientate myself better. I can easily get lost in a grocery store ¯\_(ツ)_/¯
7. Where would you most like to live?

I want to live with my beloved ones, like to travel (I really miss that) and love coming home again.
8. What is your most treasured possession?

I don't really like having a lot of stuff, because that seeks my time, attention, focus and energy. But I really love my piano, an old box with photos and some LEGO.
9.What is your most marked characteristic?

Curiosity and empathy
10. Spaces or tabs?

Tabs. Unless I'd work in team in which they work with Spaces.
You May Also Like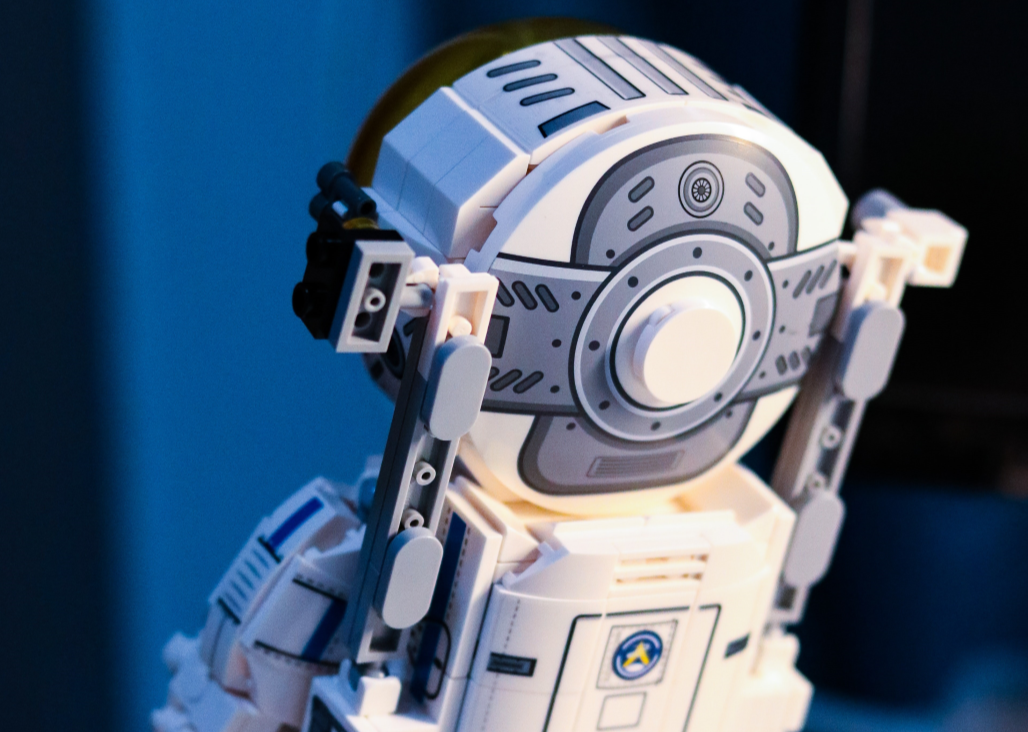 For real, your low code apps don't need to look like as if …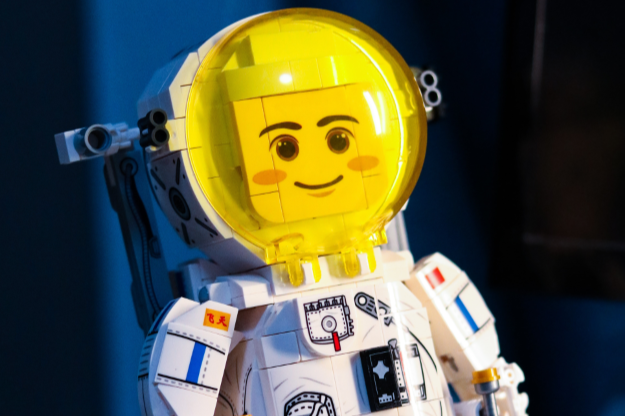 One of my most important goals when developing Power Apps is good …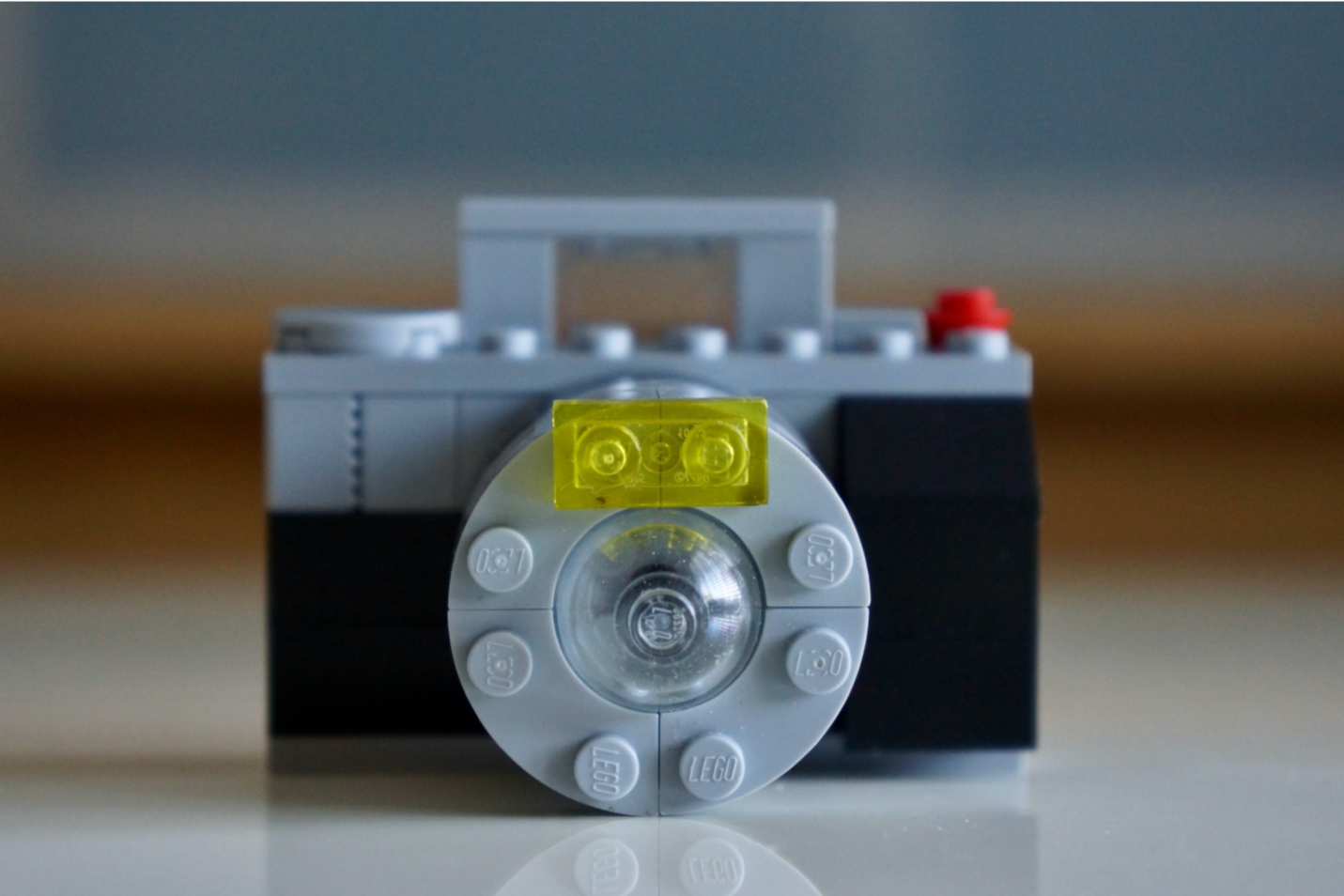 Power Apps components are awesome, still I do not see too many …