How to be better at twitter
I use socials every day to engage, get the news I need to know and send out the messaging that helps me building a community. I want to share some good practices about using twitter and explain some do's and don'ts. Also I want to suggest some tools that help you keep track and some approaches to mute some white noise.
Do's & Don'ts
@ mentions
Don't @-mention 'big accounts' like '@Microsoft', '@SharePoint' and also not the personal accounts of leaders in this space.
These official accounts are managed by people in marketing and there are typically strict rules in place how to engage, as in what do like, if and what reply and what to retweet. If you are now tweeting your questions that should go to helpdesk, your feature requests, your Look at me, I am hosting an event tweets and mention these accounts, nothing will happen - other than that you wasted characters on @ mentioning accounts that won't engage with you.
⚠ It is a common misunderstanding, that if you @ mention an account, their followers would see that in their feed. They don't.
Also: Can you imagine how many @ mentions personal accounts of leaders in the space get each and every day? Do you really want to spam them?
Instead of @ mentions, use appropriate hashtags, 1-3 will do the job. Don't invent new hashtags, don't have more hashtags than actual words in your tweet. Why? People might not follow you, but they monitor hashtags. Hashtags are the way to tame the information overload and get the content you want. And if you are a content creator on twitter, you should make use of these. Consistency is key here.
.@ mentions
before 2017, if you posted an @ mention at the beginning of a tweet, twitter interpreted this as a reply to this account, which meant, that your tweet was only in the feed of accounts that followed you and the account you were @ mentioning. People therefore chose to put a character before the @mention, for example a dot .- Twitter changed this so that it doesn't make any difference anymore if you put a dot . or not. It doesn't harm, but it let's you look as if your last update on how twitter works is already too long ago.
Media
Tweets not containing media such as links (with preview image), an image or a gif usually don't get a lot of engagement. Most people are strongly visually oriented and they click when they skim over something that looks interesting.
Pro Tip: use the Twitter Media Studio to manage your media
Enriching your texts with media is a great idea to make them more compelling. You can also structure your tweet with emojis and paragraphs if you have a lot to say.
You can check the preview of your Open ID card with the Twitter Card validator tool.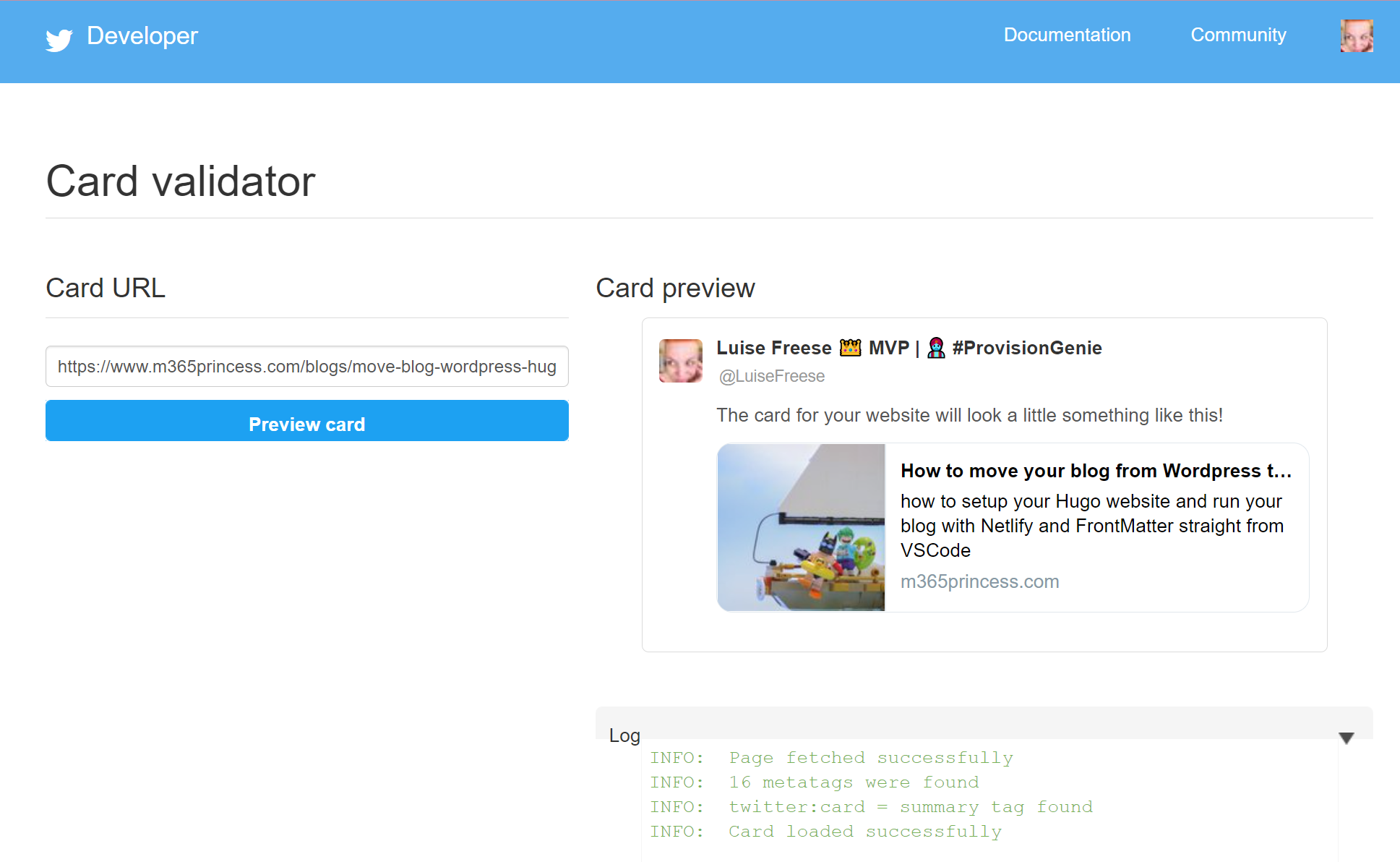 URL shortener
Are you using a fancy URL shortener to have more characters left for your tweet when you share a URL? URL shorteners have some benefits - you get the stats, they look nice, people could even remember them, but they do nothing for the length of your tweet. A tweet may contain up to 280 characters, if there is no URL in it. If there is a URL, the URL counts as 23 characters, regardless if it has more or less characters.
Accessibility
Not caring about accessibility is a luxury that we indulge on the expense of others. Most twitter clients have an Alt text feature so that you can describe your images. If the client you use doesn't have this feature, either consider to change to another client (as it is not feature complete) or add another tweet to your original tweet that then adds the Alt text.
Please don't do any fancy fonts or special characters or try be extra funny/nerdy like D:\ebbie in your Twitter Name - screen readers will not be able to interpret this correctly.
Tools and how to use them
Tools that help me keeping track of things:
Tweetdeck
Tweetdeck is most probably the best invention since twitter. Its an application by twitter that allows you to organize content in columns. You can display hashtags, lists, users, your scheduled tweets just right next to each other. It also allows you to filter in these columns by engagement and you can include/exclude authors.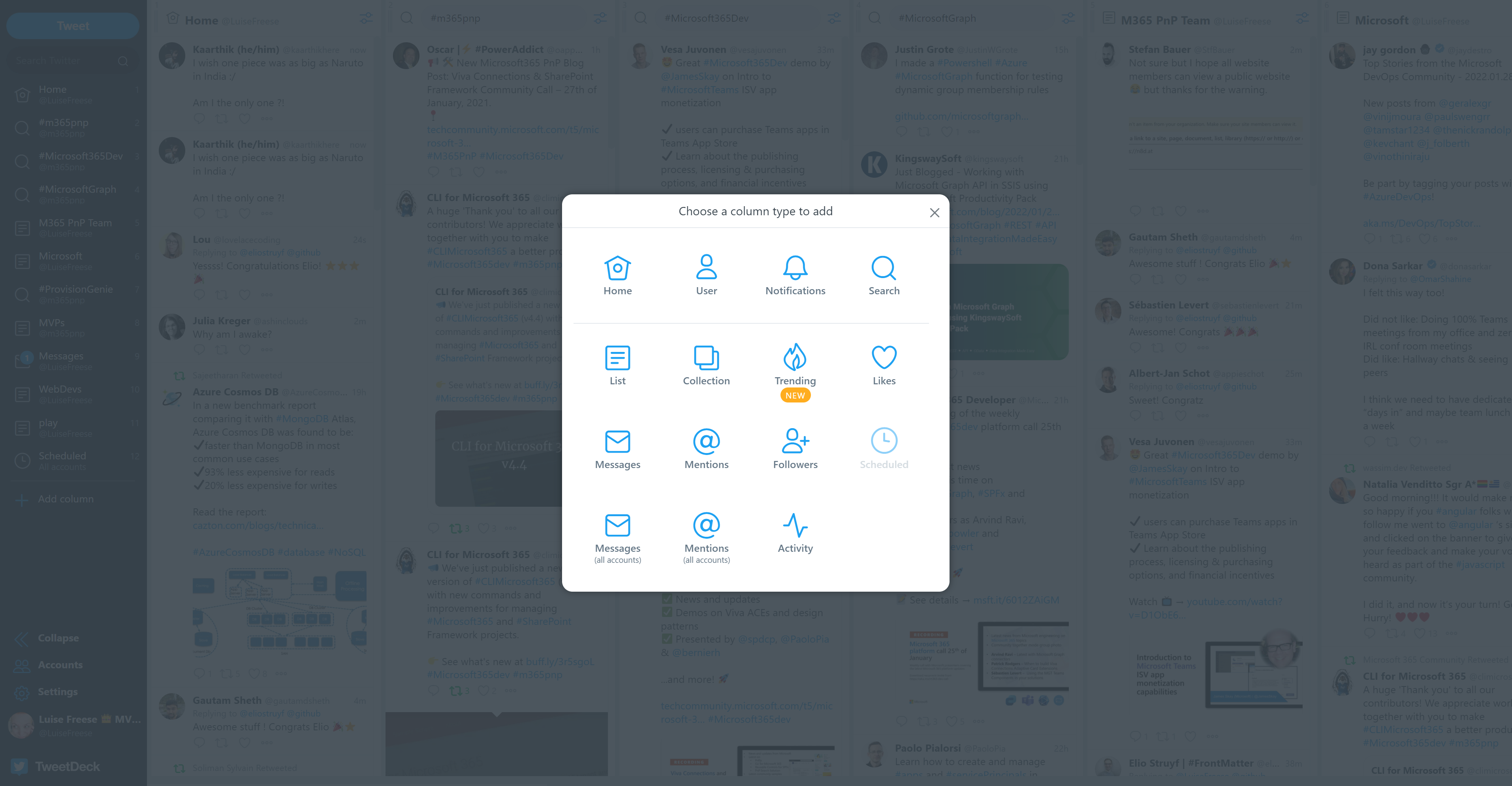 Pro Tip - you can add Tweetdeck as a PWA :-)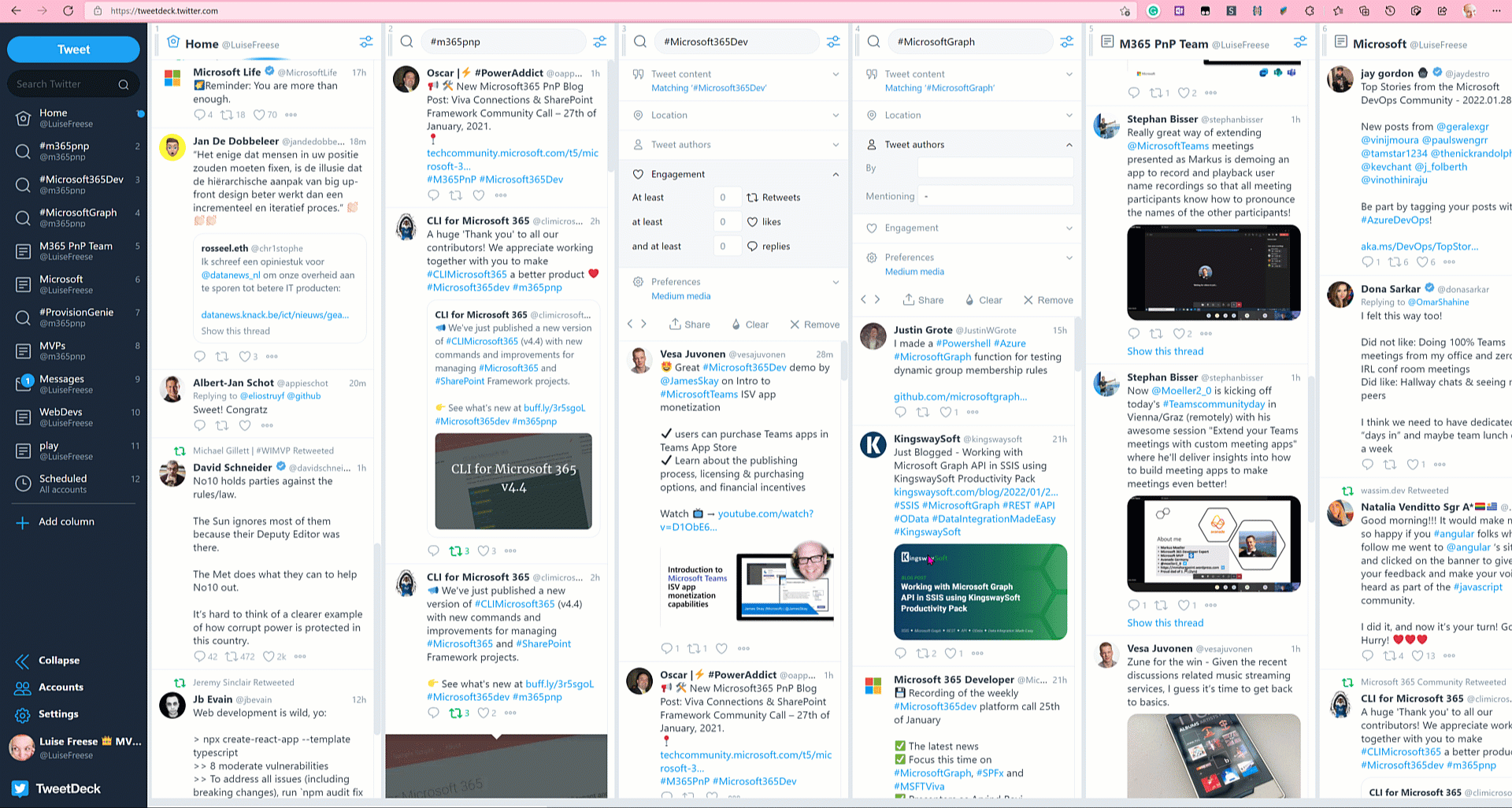 Lists
You don't have lists? You should probably change that. Lists allow you to curate content based on what is important to you. This way, you don't need to necessarily follow each account that is somewhat interesting for you. You can put them in a list. Think about list as channels in Teams - they give you content in a certain context - but you don't need everything in your home feed.
I use Twitter List Manager to organize my lists - not the most compelling UI, but it does the job :-)
Bookmarks - or the 'I will never look at that again'-list 😥
Twitter has a bookmark feature, but until I discovered dewey I didn't find it useful. dewey allow me to organize my bookmarks so that unsactually make sense of that pile of guilt. It's a Chrome/Edge extension and I love it!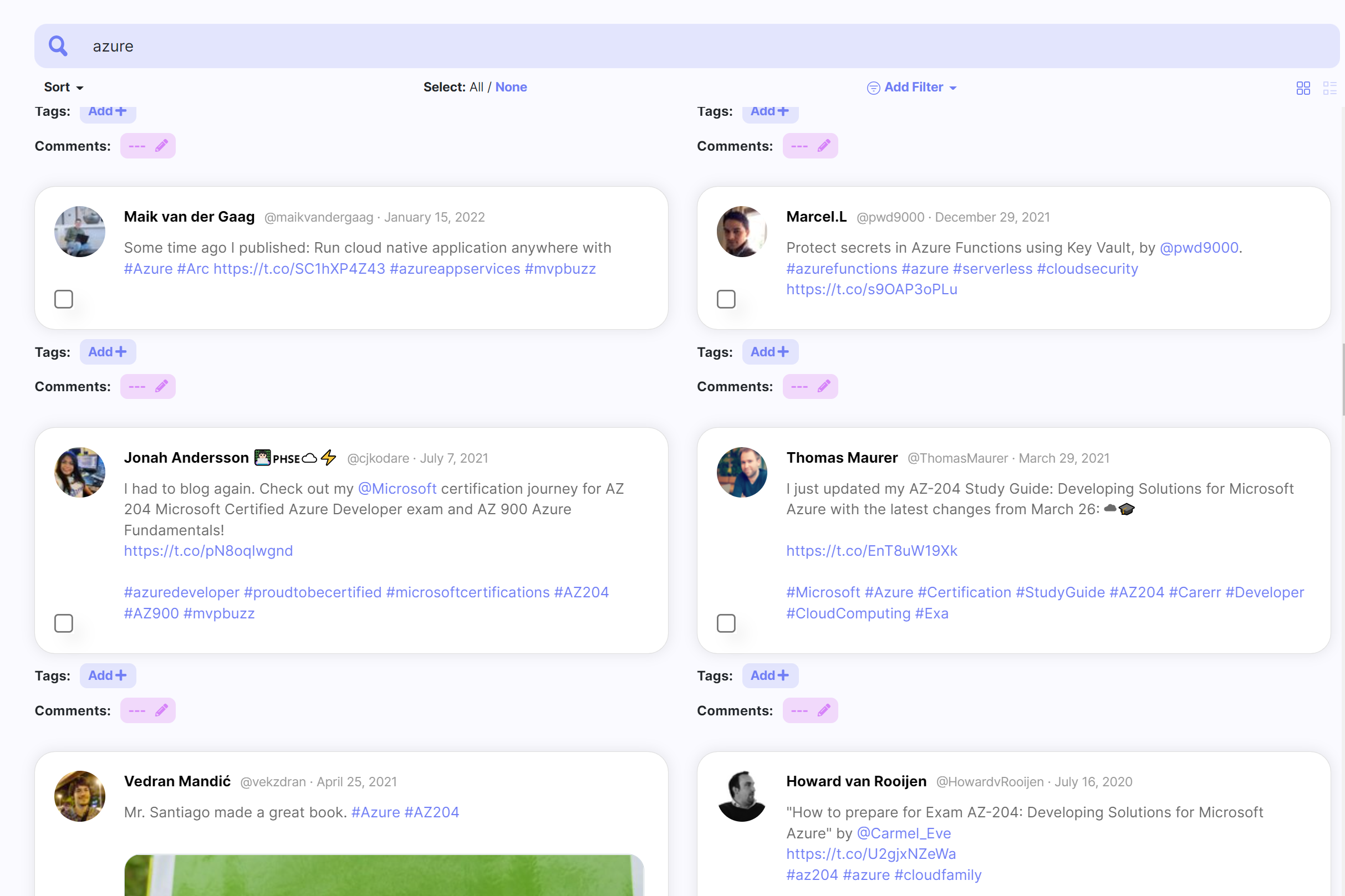 Search
Want to find a tweet again and keep on scrolling? Twitter web client offers you an advanced search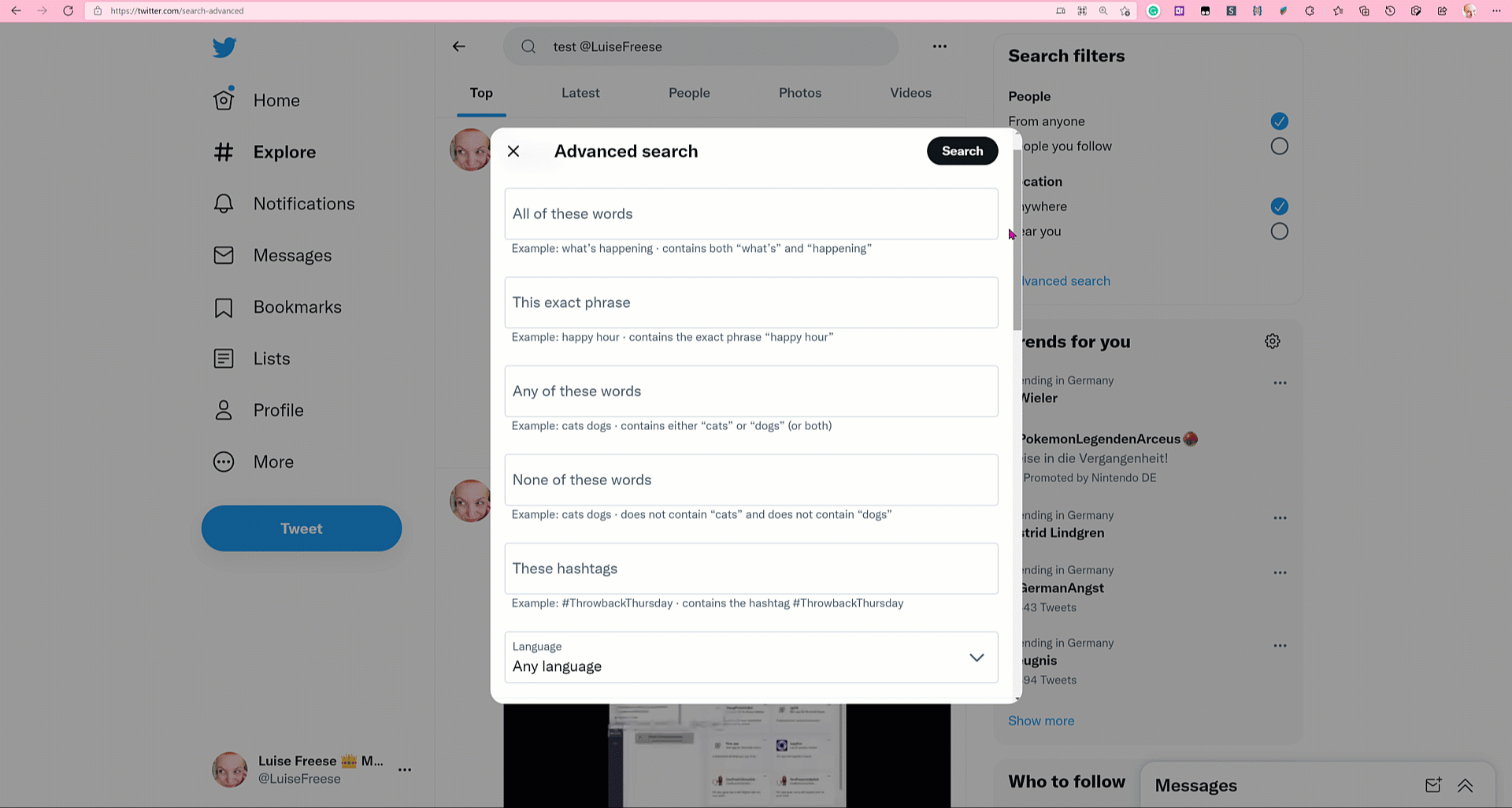 Analytics
If you are interested in how you are doing on twitter, there are several tools to track that Twitter has built-in analytics, which you will find in the web client. You can also access it at https://analytics.twitter.com/user/<your user name here>/home
Stay focused
Although Twitter is important we all need to make sure to not get overwhelmed by this constant stream of news and call to actions.
The art of muting
You follow some accounts but there are subjects that keep on annoying you? Instead of blocking people, you can mute words. Also, you can mute Retweets of people that retweet a lot of content that you already have in your feed.
Notifications & other settings
My best advice is to have an intense look at your notification settings and see if you really need all of them. If you use a tool like Tweetdeck or analytics to monitor and manage your content, you don't necessarily need real time distractifications 🔔
Last but not least - Make sure that you see tweets in chronological order and not by whatever Twitter thinks you should see now. This way you know when you read everything.
Drive Engagement
Want a deeper connection with your community? Best way to achieve this is to have meaningful conversation, sharing your insights and keep on listening.
When to tweet?
As a consultant, I need to say: It depends! - But there is a sweet built-in tool called twitter Insights that allows us to see when you get the highest engagement.
I also use Social Bearing which gives me some insights on how my tweets are doing.
Feedback & What's next
What are your twitter hacks? Let me know on twitter
You May Also Like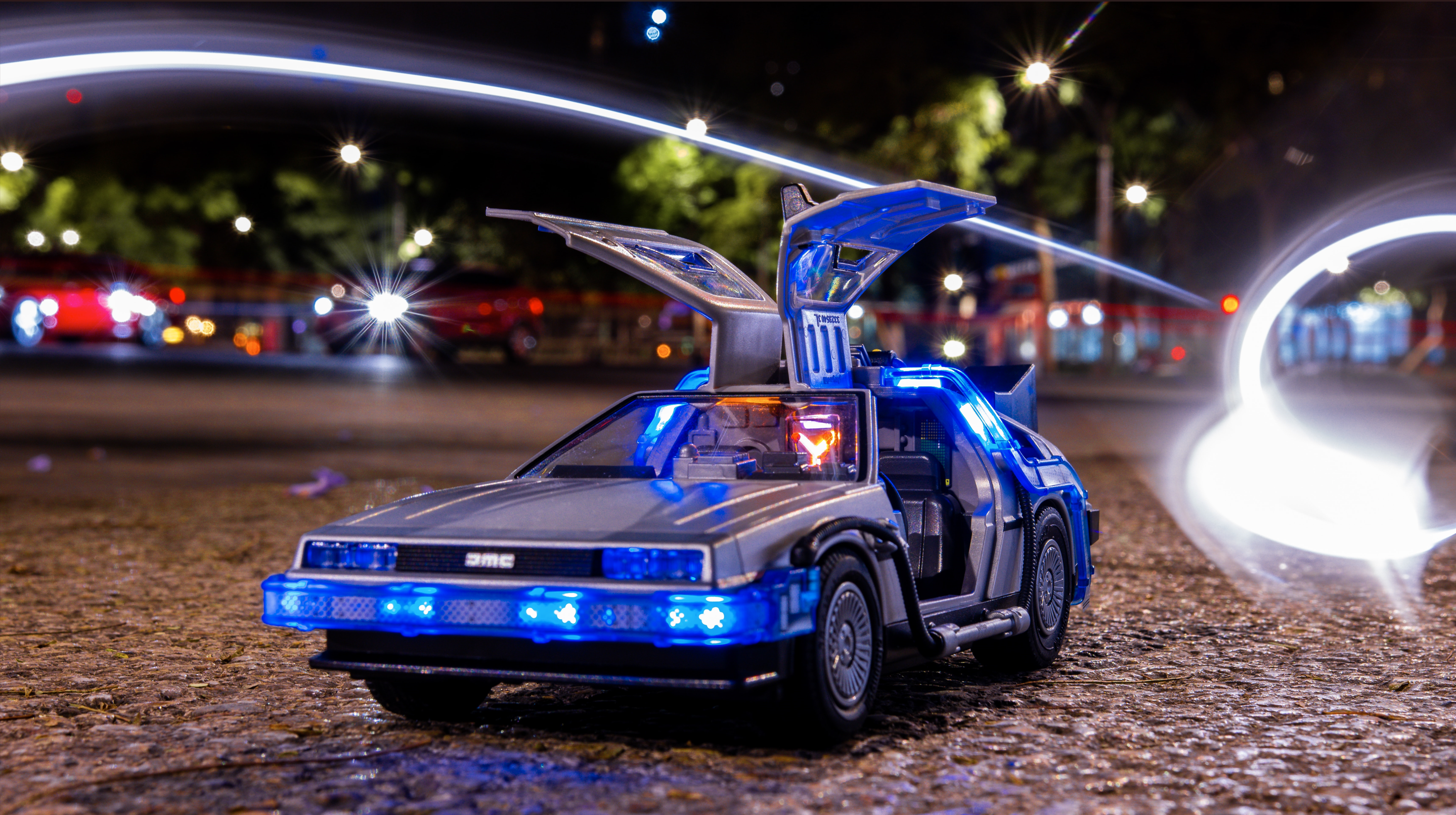 tl;dr Using CLI Microsoft 365 you can easily add and remove owners of …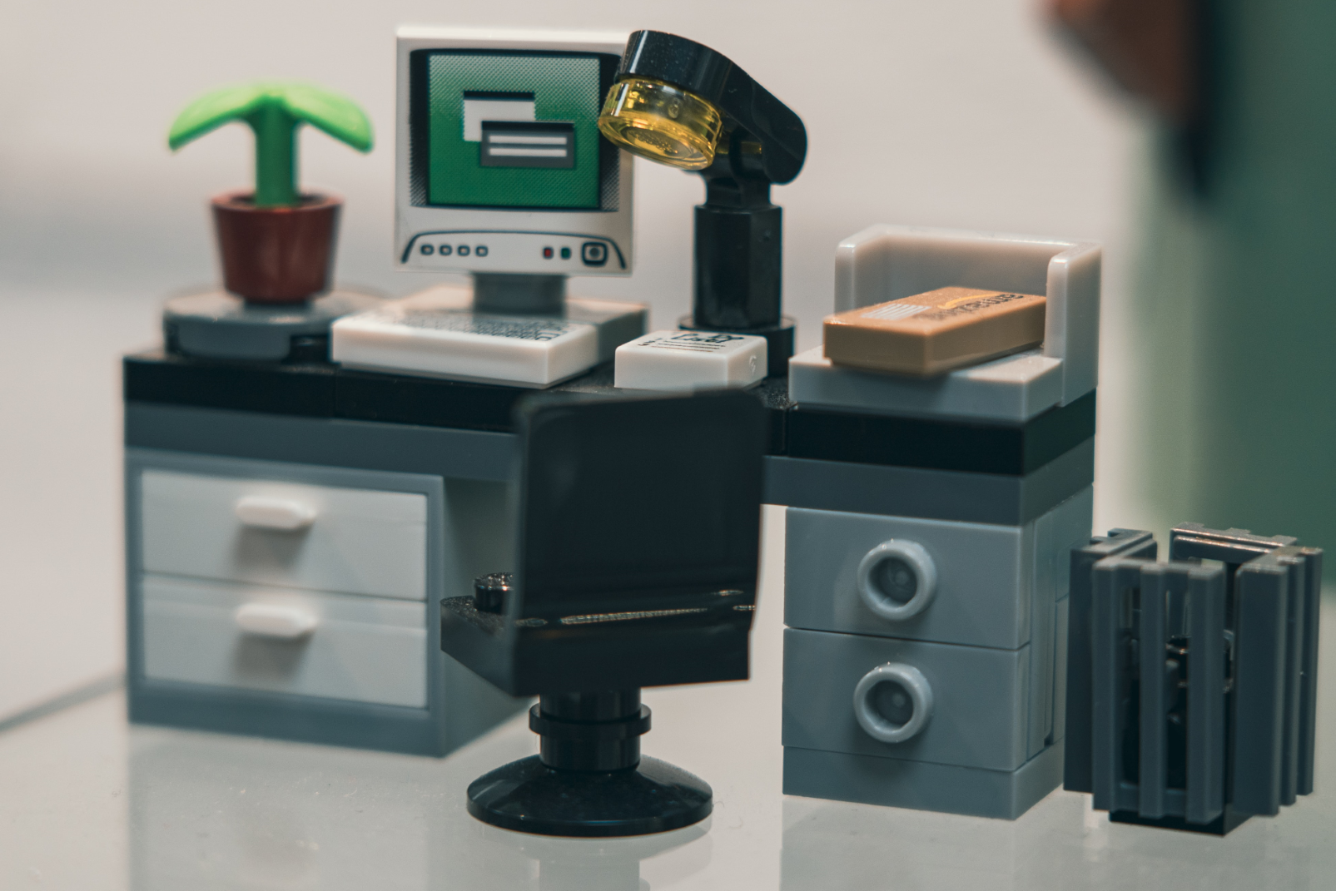 tl;dr CLI for Microsoft 365 is an amazing tool to manage your …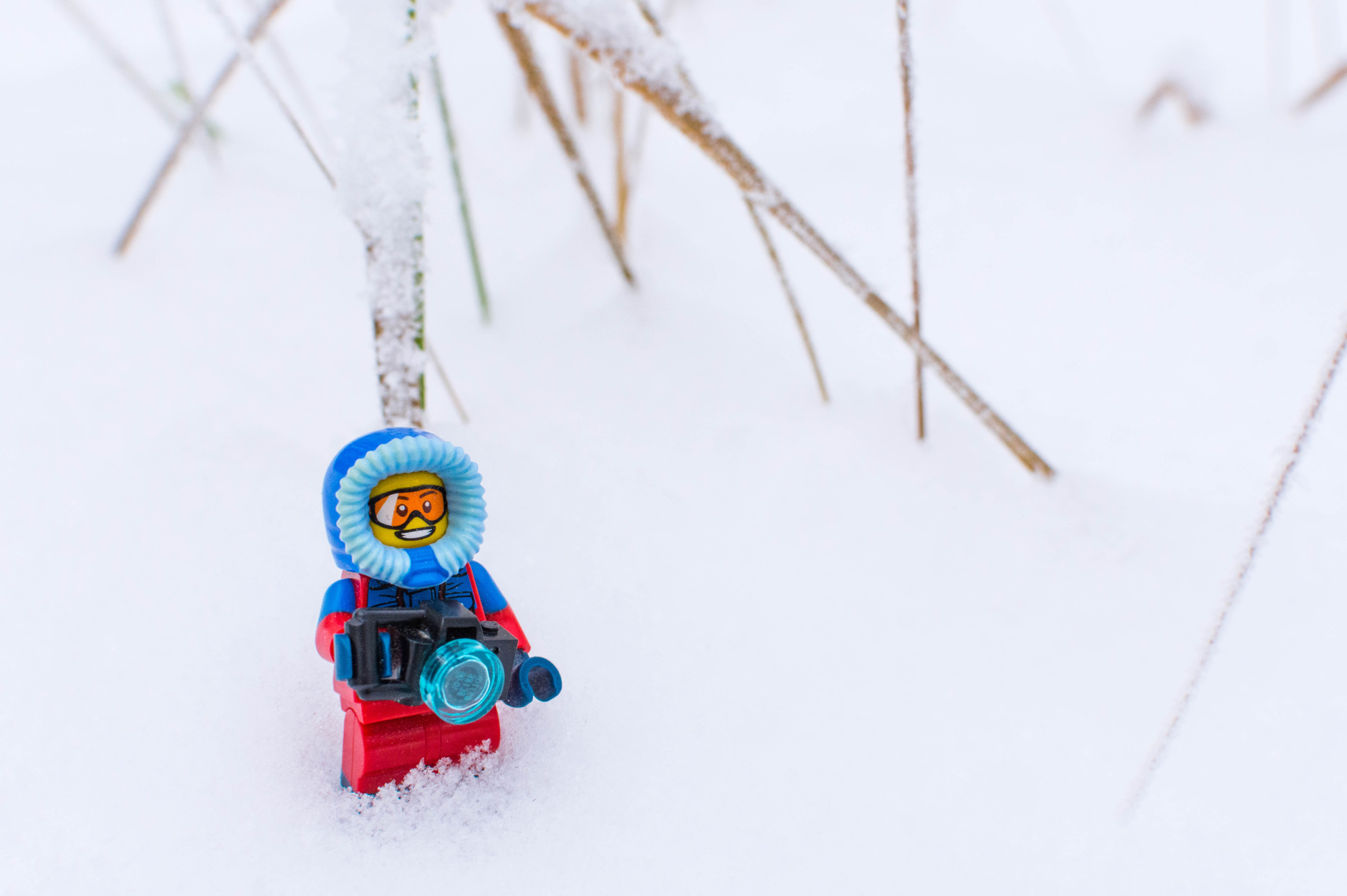 tl;dr Custom functions are a great way to make code reusable in Power …