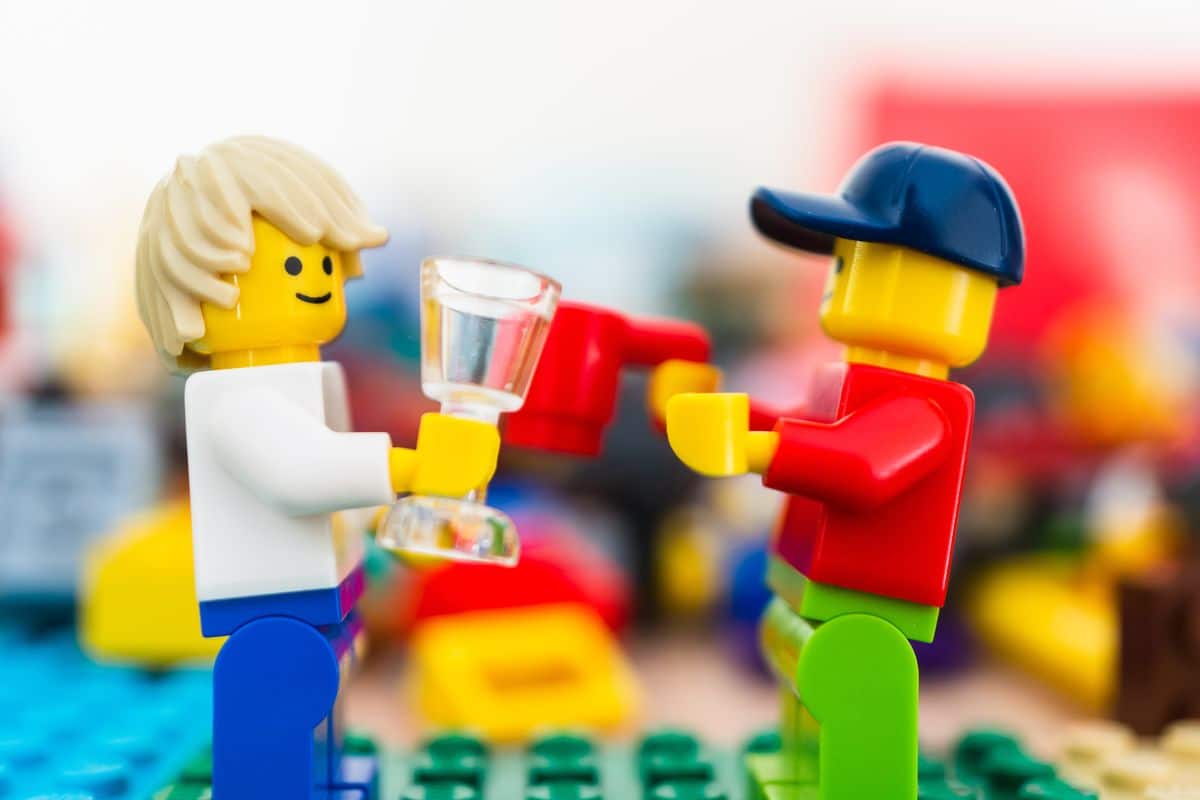 Announcement: Luise is now member of PnP Core Team
Absolutely thrilled to announce that as of last week, I joined the Microsoft 365 PnP Core Team as a member and will help to expand Microsoft 365 PnP to be truly inclusive for everyone. I will be leading initiatives to make this community become a virtual home for everyone who wants to build something on Microsoft 365 regardless of technical background, or toolset they use. Rather than distinguishing different approaches to reach the same goal or separating people from each other, I aim to unite people no matter which kind of service, app, automation, or extension they want to build. I want to break down siloes, which will lead to better connectiveness, understanding and also improved solutions.
My mission is to emphasize that we can achieve more together and that we all belong to this community, where everyone supports and cares for everyone. This community helped me so much on my way and I love to give back as well.
I could not feel more blessed to be part of an awesome team, in which everyone strongly believes in spreading the word for the #sharingiscaring movement.
I will use our new hashtag #m365pnp for Microsoft 365 PnP Community related tweets and would love if you join me! Not sure what is Microsoft 365 PnP? Start here: PnP | Microsoft 365
You May Also Like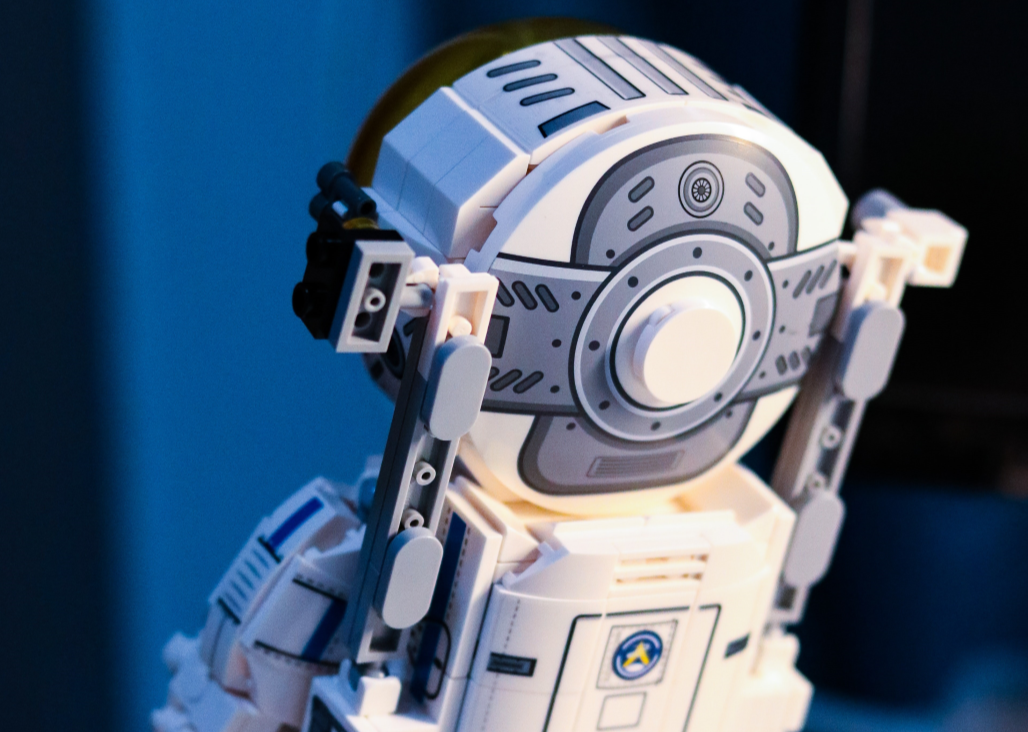 For real, your low code apps don't need to look like as if …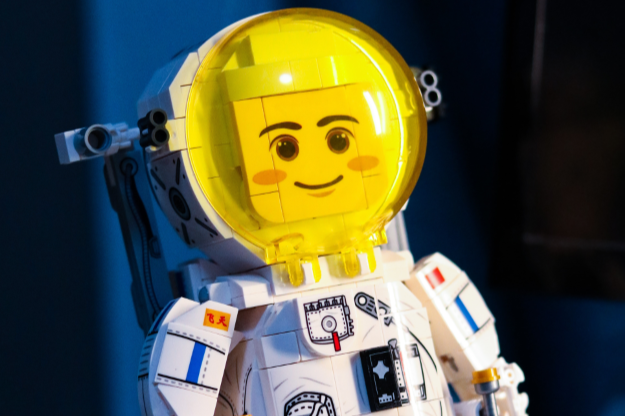 One of my most important goals when developing Power Apps is good …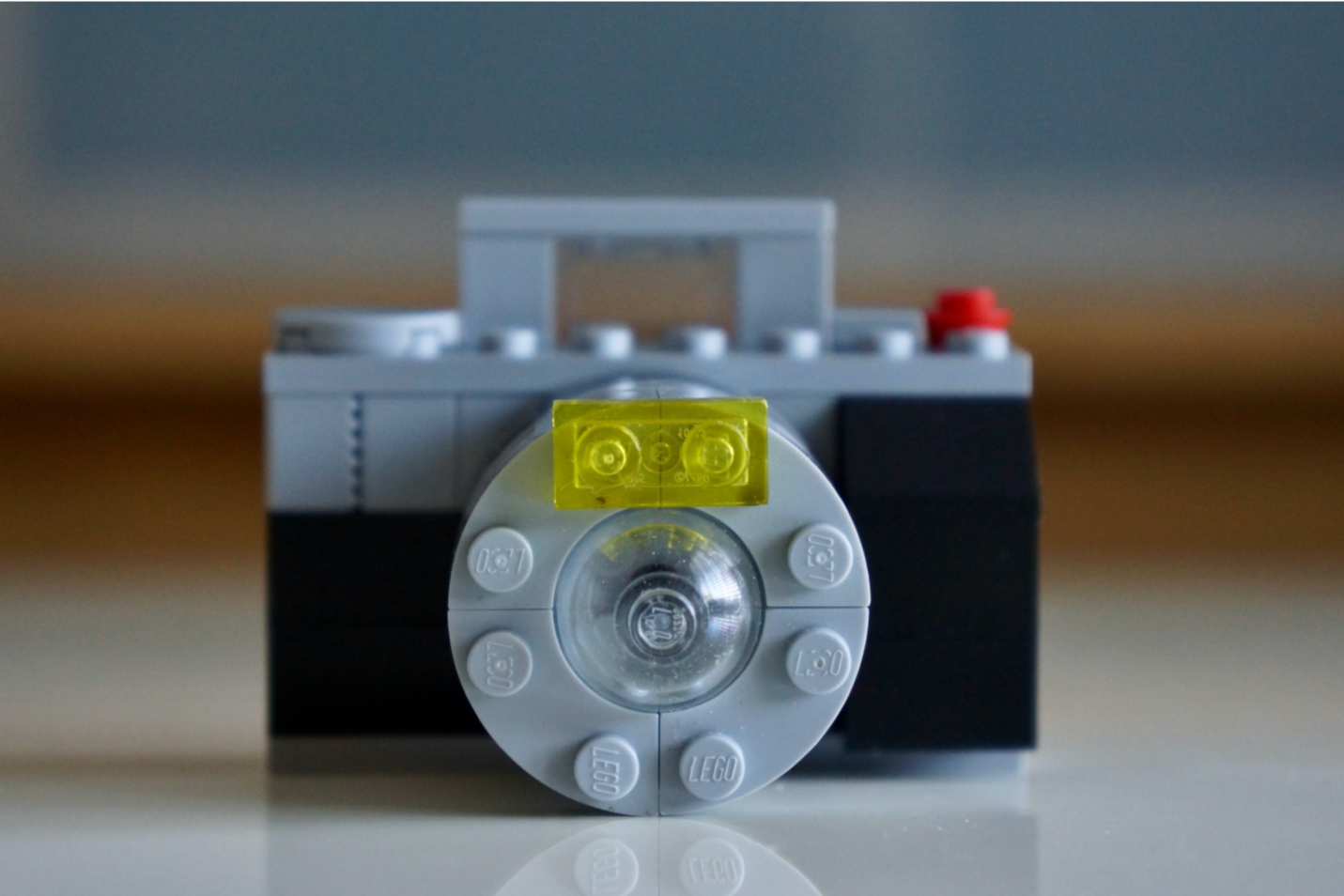 Power Apps components are awesome, still I do not see too many …