On my way to become a Power User
Maybe you have been following my learning journey on the way to becoming a PowerUser for a while. If not, these articles can help:
To make a long story short here: I'm a business consultant in the Microsoft Office 365 universe and take care of all the non-technical, but strategic, interpersonal and work organizational parts of the project so that digital transformation can actually happen.
My Journey
I started working on Microsoft Flow 8 weeks ago and have already blogged about the feelings I had about creating my very first flow and of course what other solutions I built, see above.
This blog post is less about new solutions than about what it actually does to me to work with Flow. In the beginning I thought: yes, this is an app that works like the Excel IF formula but across apps. And that's true, too. Certain triggers (if) lead to certain actions (Then). And I knew, that these can be multiple actions, that nested conditions can be set and that there are multiple connectors. I knew all this, but it only really came to life for me when I tried it for myself. In one of my blogposts, I already said that I felt like Alice in Wonderland…
I searched for and found usecases where I wanted to automate recurring tasks. Because I didn't have a tutorial for it, I had to write it myself. I thought about the steps I would like to do one after the other and understood that I can transfer certain information to the next step. I am still at the very beginning of my journey and yet I have the feeling that I have just arrived at a nice viewpoint:
The work with Flow has led me to think differently about work, which has a great impact on my work. I've always divided work into
the part of value-creating work that makes sense and where we feel we're really making a contribution.

the part of work that feels more like shoveling things from left to right or keeping us artificially busy and where we realize that the processes are just awkward.
When consulting customers, I always tried to find solutions to make everyday work easier to do by figuring out, how apps should be used instead of how they are actually used plus explaining what is possible with Office365 (like share files instead of sending copies).
The Power of Microsoft Flow
Now that I realize the unbeatable power of MicrosoftFlow I start to think differently. It's not only about the right use of the right apps. It's also about focusing on the 1st part of work and automating the 2nd part as much as possible. Remember the claim of Microsoft Flow? _Work less — do more! _Whenever I think about or hear that someone tells about a task that belongs to the 2nd part of work, I just ask myself instantaniously: Can this be done wit Flow? Can I do this by myself? Should I just try that? Hell yeah!
So I just did some fun stuff by creating a form just for myself, where I ask myself several questions about the idea, process these information to a SharePoint list and create tasks in dedicated list in my Microsoft To-Do app
Why I just don't use OneNote or Excel oder just TYPE in To-Do? To learn and to deepen my knowledge. To figure out what I am able to do and so that things become natural and easy for me.
I literally had no idea how deep that rabbit hole was, where I just jumped in. I jumped in and gave a session about Flow at a regional Meetup and because it really went good, I had the selfconfidence to submit a session for a SharePoint Saturday — guess what:
Speaking engagements are learning opprtunities
Being accepted as a speaker with a subject, that isn't in my comfort zone is challenging but rewarding at the same time. Yes, I need more time to prepare than for my bread-and-butter-daily work. But the opportunity to learn, share and grow both personally and professionally is so amazing. Community lifts me up and guides me, whenever I need it. Belonging to a group of supportive people makes me feel strong and capable and this enables me to go further and further. Community makes me feel like this:
Next stop on my learning journey? I don't know, just stay tuned :-) But perhaps you wanna join me? It reminds me a bit of a sticker that made a few months ago:
WeQbeatsIQ
What do you think? Where are you on your learning journey? Do you share it? I would love to hear your feedback. Please clap, if this added value to your life / work so I know which content I should offer. You can always find me on twitter .
You May Also Like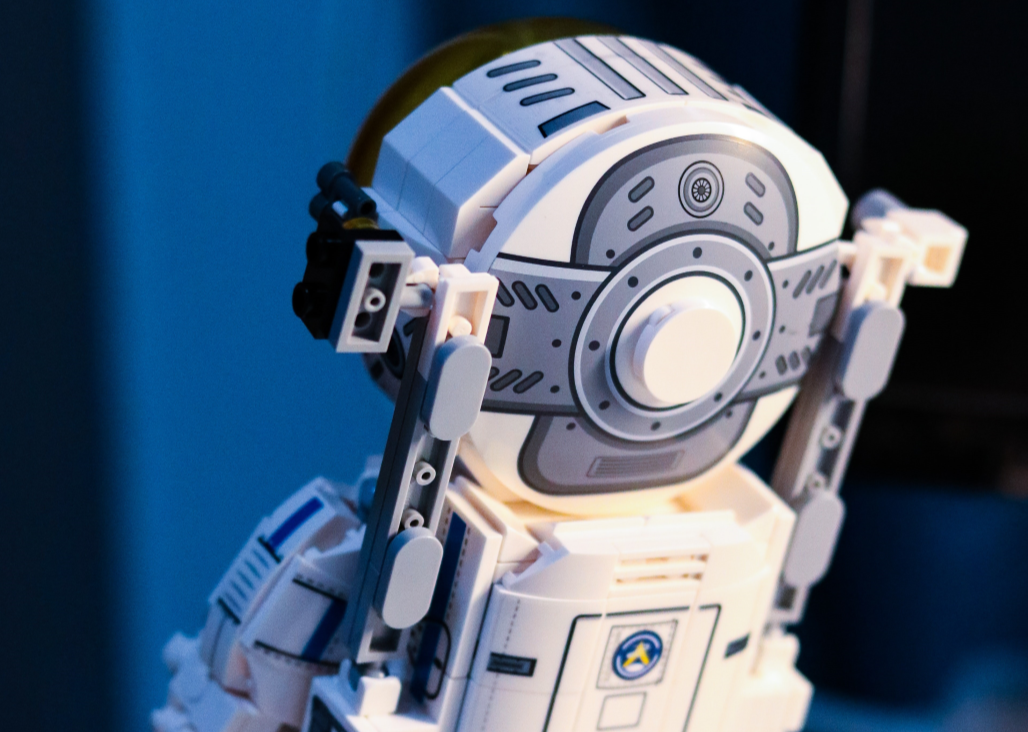 For real, your low code apps don't need to look like as if …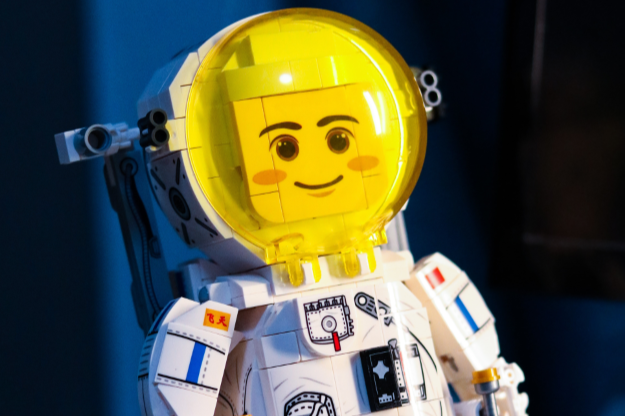 One of my most important goals when developing Power Apps is good …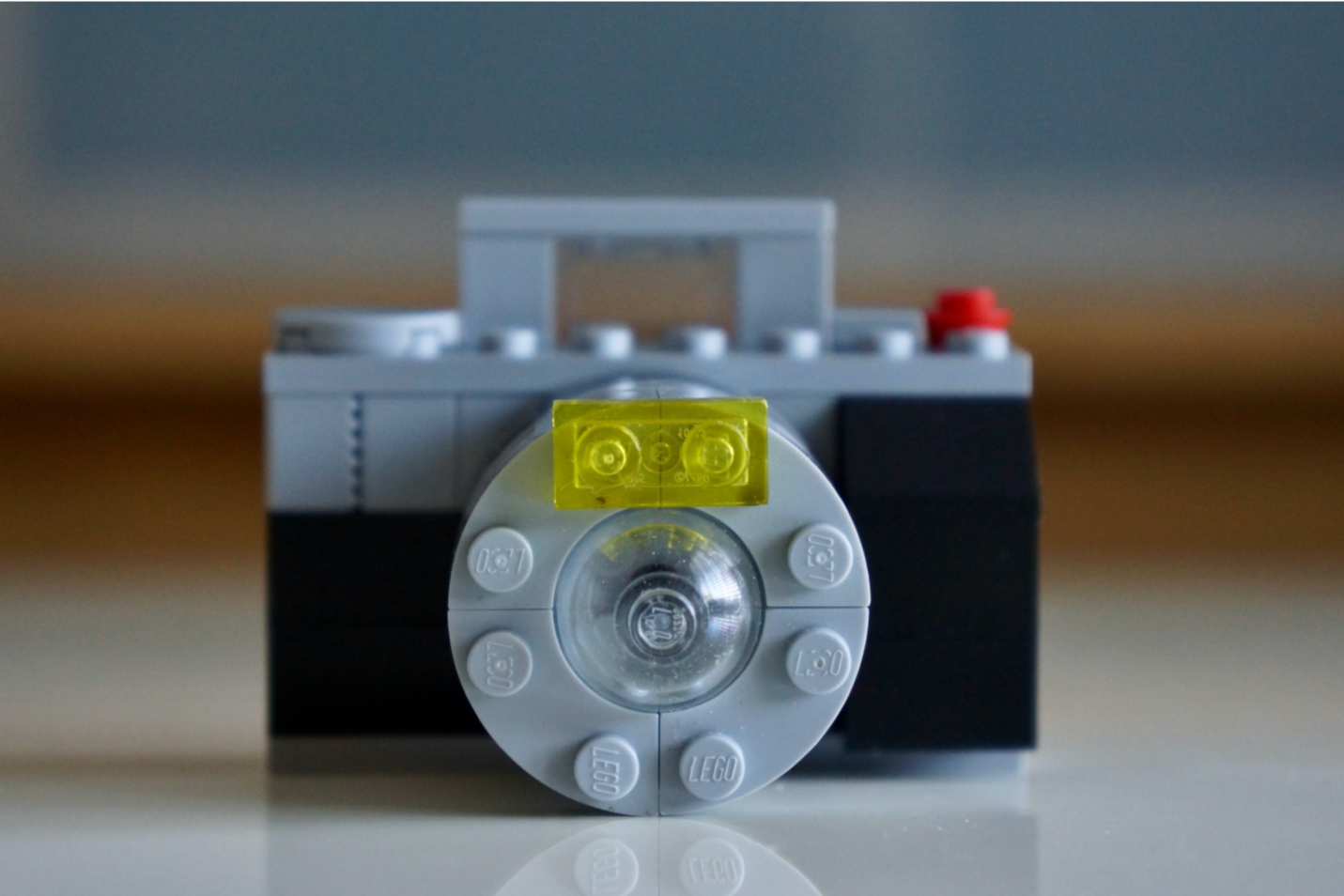 Power Apps components are awesome, still I do not see too many …