How do we organize our phones?
After my last blog post about 11+3 reasons why I fell in love with Microsoft To-Do, my dear colleague Darrell from Regarding 365 emphasized how cool he is about sorting my apps on my iPhone. That inspired me to look at it again.
Screenshot of Tweet
For me personally, my smartphone is the device I spend most of my time with. I travel a lot and enjoy being able to do most of what I want to do with my thumb or voice and not having to open my SurfacePro. How I organize my apps depends largely on what habits I follow.
Dock
In the dock you can find Microsoft To-Do, twitter, LinkedIn and Outlook.
In the morning I plan my day in bed with Microsoft To-Do and my Outlook calendar and then check what happened over the night on twitter (yes, I'm a bit addicted to twitter, I admit it!). Later I'll take care of LinkedIn (still on the smartphone) and my emails (Outlook Desktop Client). I only do that once a day, click that link for how and why!
Because I work with the My Day feature of Microsoft To-Do and really love to get involved in social media, these apps have to be permanently visible.
Homescreen
After trying for a long time to organize my apps according to application areas (too many overlaps), automatically as suggested by ios (I don't think again), not at all (I hate scrolling across multiple pages), I had the idea to create folders where only apps with a certain color belong to.
At first it sounded strange, but I tried it too. I know that I learn very visually and that my image memory works well. So I always remember quite well what an app looks like, even if I can't remember the name for less frequently used apps.
Now that Darrell had made twitter aware of the screenshot of my iPhone, many others joined the conversation and also posted screenshots and explained their concepts:
Other concepts
all my apps except the 4 in the tray in a single folder by Brad Grissom
Swiping down and Typing by Darrell Webster
Best advice ever! Just search for your apps by name!
Alphanumerical by Connor
Special place for the Chrome :-)
What do you think?
How do your organize the apps on your phone? Would you like to see a blogpost about how I deal with notifications? Any other suggestions?
You May Also Like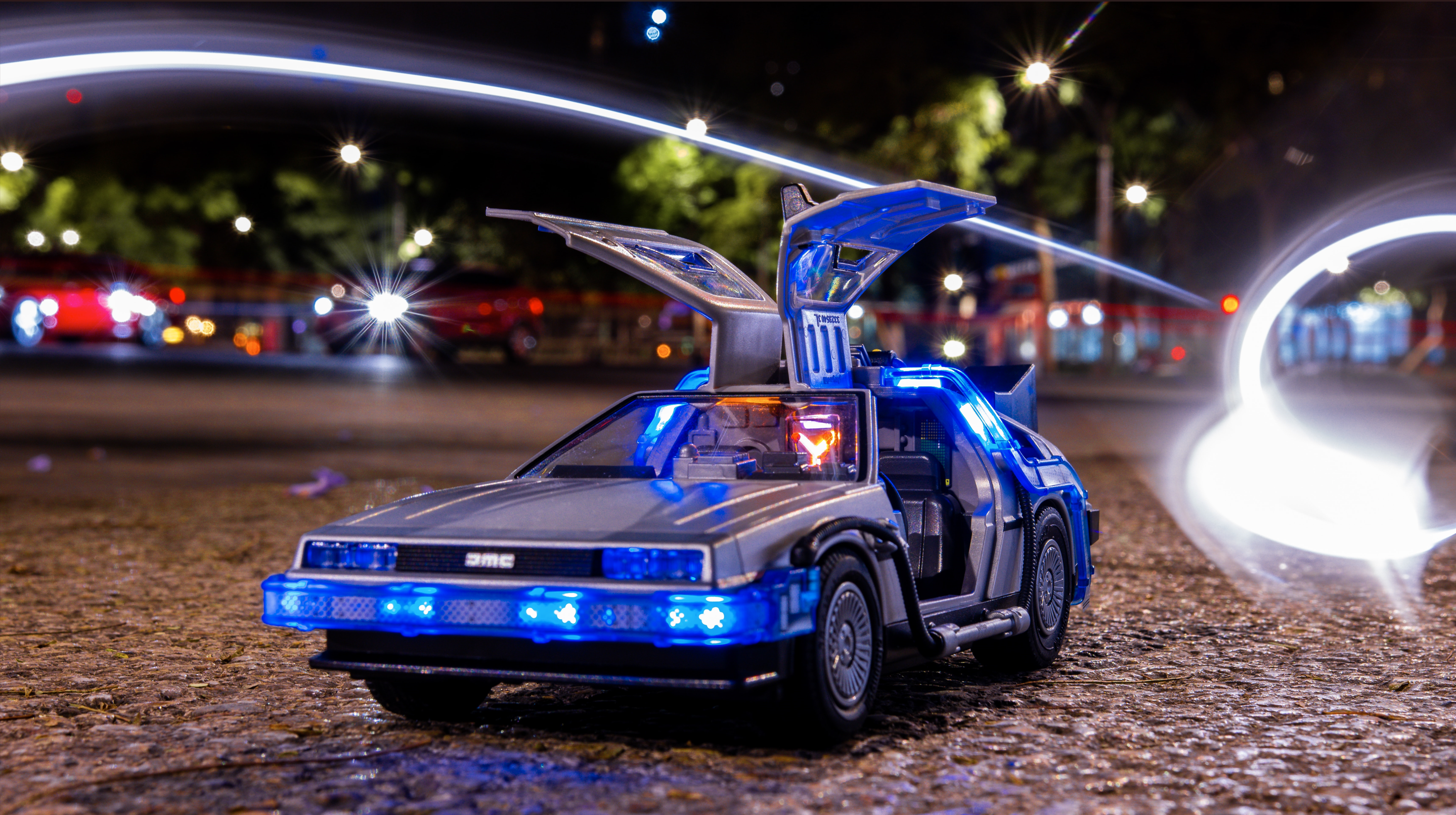 tl;dr Using CLI Microsoft 365 you can easily add and remove owners of …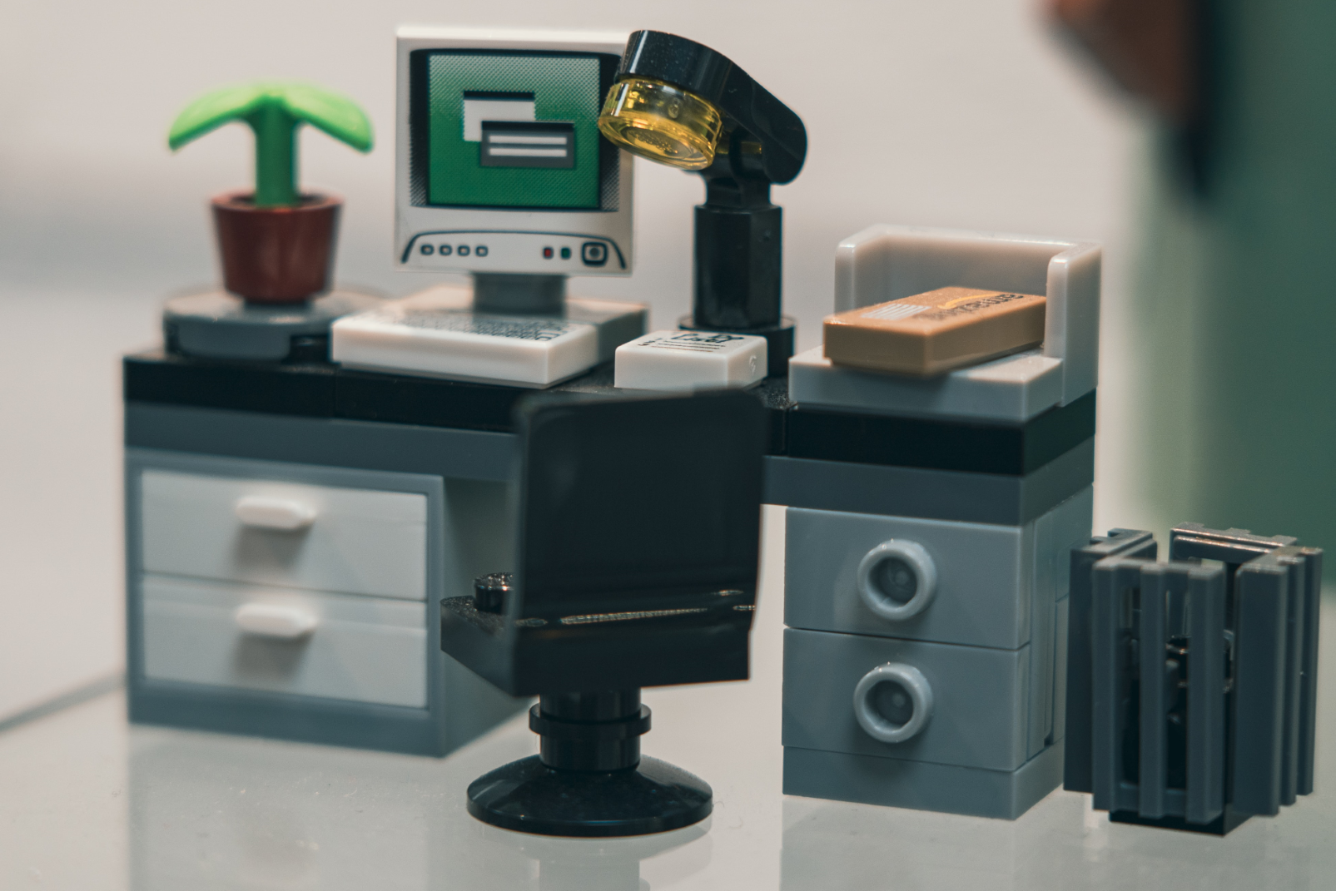 tl;dr CLI for Microsoft 365 is an amazing tool to manage your …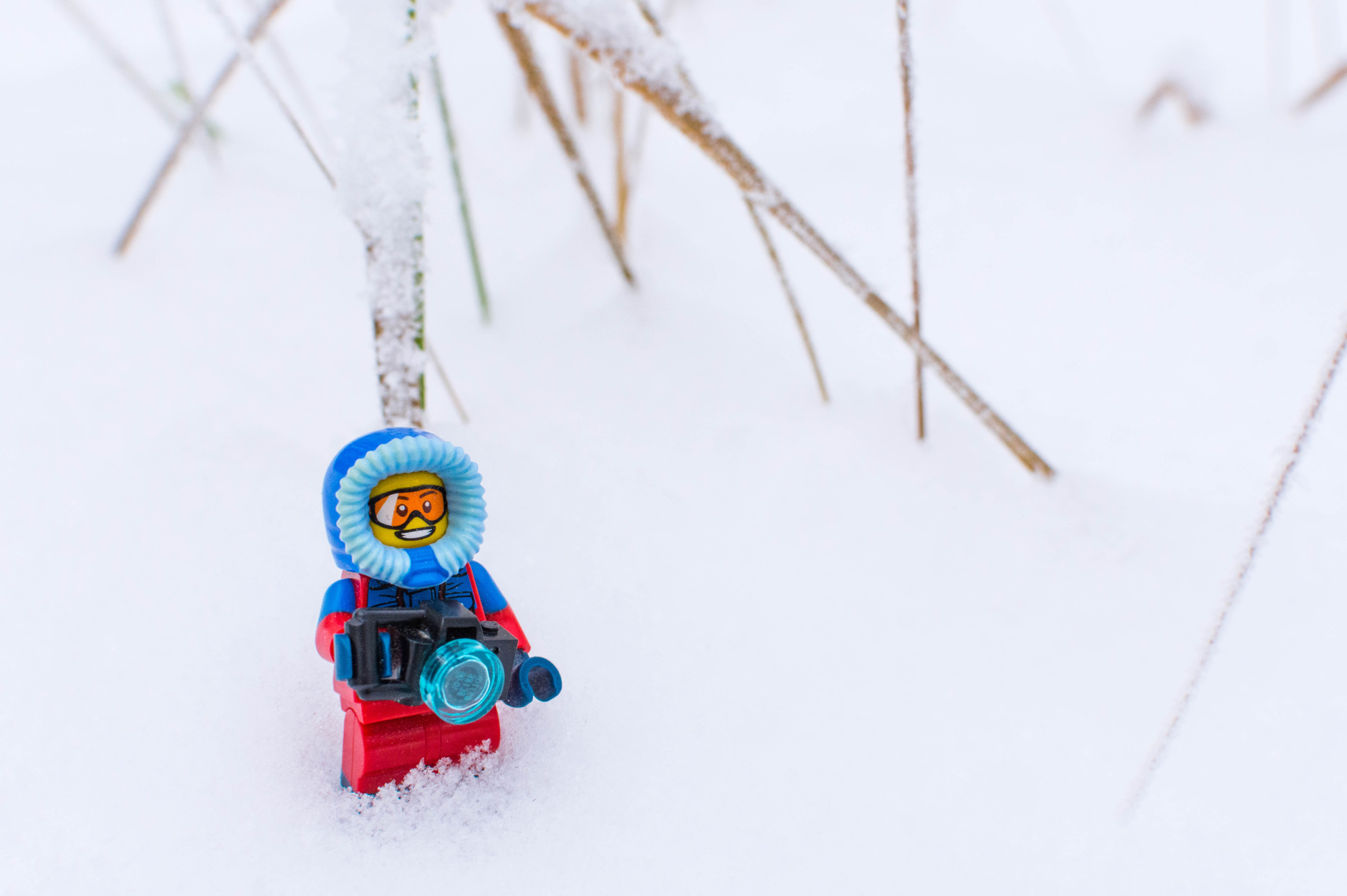 tl;dr Custom functions are a great way to make code reusable in Power …